heute wäre der legendäre jeffrey ross hyman siebzig jahre alt geworden.
(qualle)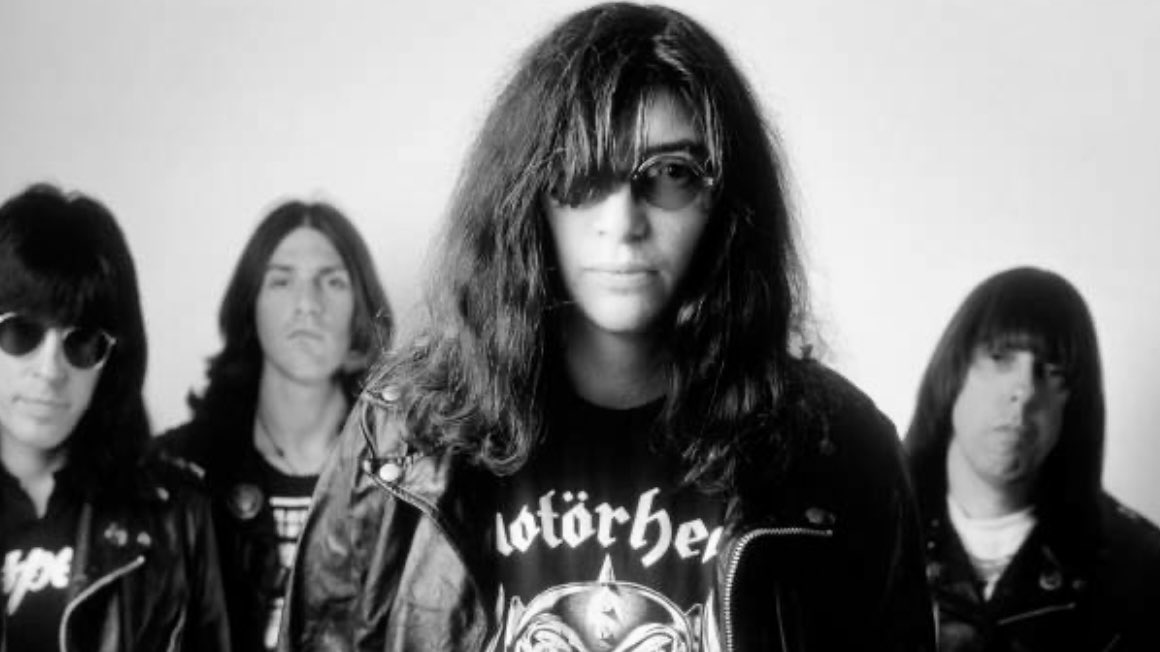 Remembering punk icon Joey Ramone, who died on this day 20 years ago, aged just 49.

"Lack of skill dictates economy of style … we're the greatest rock'n'roll band in the world". #TheRamones #NewYorkPunk@NewWaveAndPunk @PunkRockStory pic.twitter.com/nlVBXIiMb9

— Stars and Cars (@Superstar_Cars) April 15, 2021
heute vor achtzehn jahren verstarb der legendäre jeffrey hyman viel zu früh im alter von nur neunundvierzig jahren.
r.i.p. joey ramone.
The Ramones played the Rainbow Theater in London on December 31, 1977. The show became It's Alive, which was released in April 1979. It's Alive is considered one of the best punk records of all time. Enjoy.
Blitzkrieg Bop
I Wanna Be Well
Glad to See You Go
You're Gonna Kill That Girl
Commando
Havana Affair
Cretin Hop
Listen to My Heart
I Don't Wanna Walk Around With You
Pinhead
Do You Wanna Dance?
Now I Wanna Be a Good Boy
Now I Wanna Sniff Some Glue
We're A Happy Family